Author Archives:
Milton Clark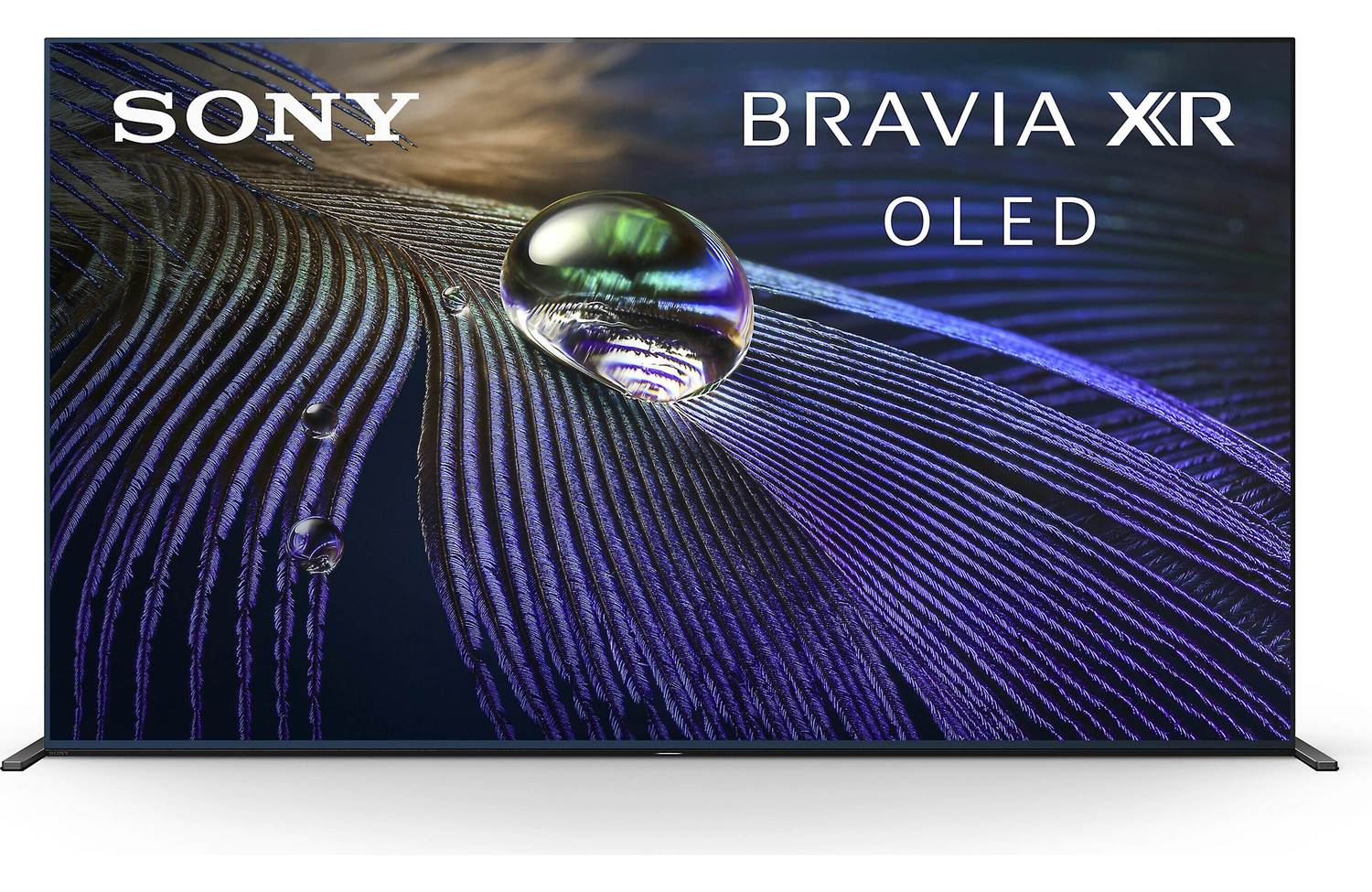 Bravia XR Master Series 120Hz Smart Google TV

XBR-X850C 120Hz 3D Smart LED TV
The 850C Series of Sony's 4K lineup represents class-leading performance and features in the very popular 65″ screen size category of HDTVs. This series is also available in 55″ and 75″ models, and this review can be applied to those units as well.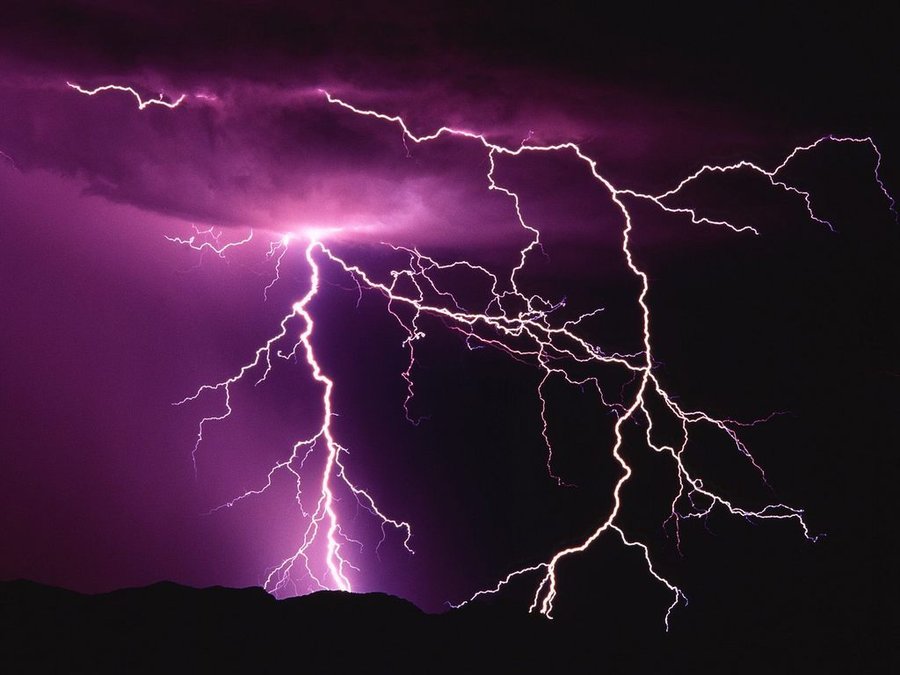 Do I Really Need One?
Surge Protectors can be one of those over-looked items that we don't always think of while purchasing our beautiful flat panel TV, that is until the sales associate ask… do you have a surge protector at home? At that moment you may ask yourself… do I really need one? In my own opinion, you do need surge protection. What type is what matters most.