Category Archives:
TCL TV Reviews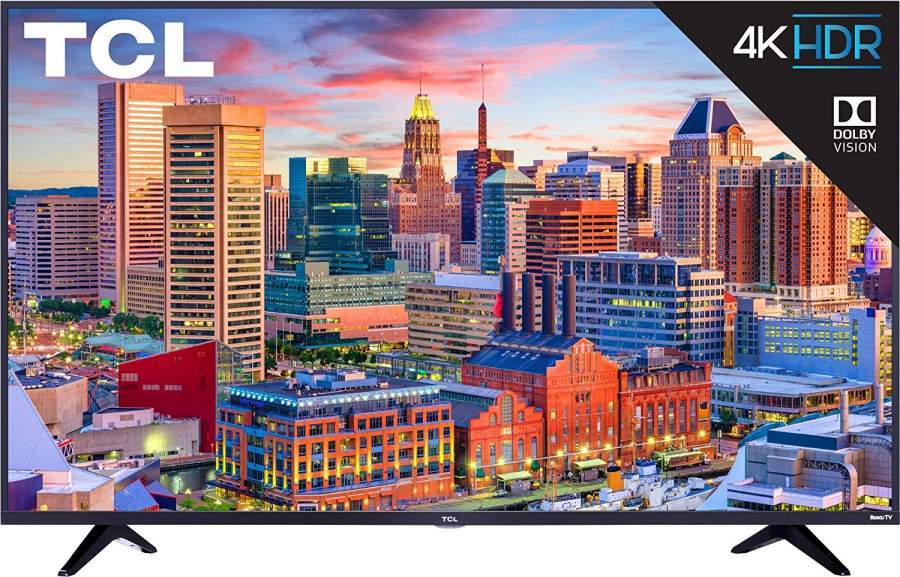 65S517 60Hz Roku Smart LED TV

55US5800, 65US5800 60Hz Smart LED TV
This post is what I call a companion review – meaning that it relates or coincides with a previous model I recently reviewed which was the TCL UP130. Since the UP130 and US5800 have the same performance characteristics and specs, I will refer you to the UP130 review for a clear insight on what to expect from the US5800's features and performance, instead of repeating it all here.
Click here to see the full review of the UP130.

55UP130 60Hz Smart LED TV      
Want to simplify your smart TV viewing experience by integrating what is considered the best media streaming player/platform currently available into a 4K HDTV? Then TCL may have just what you're looking for. Read on…