Category Archives:
Antenna HDTV/Free HDTV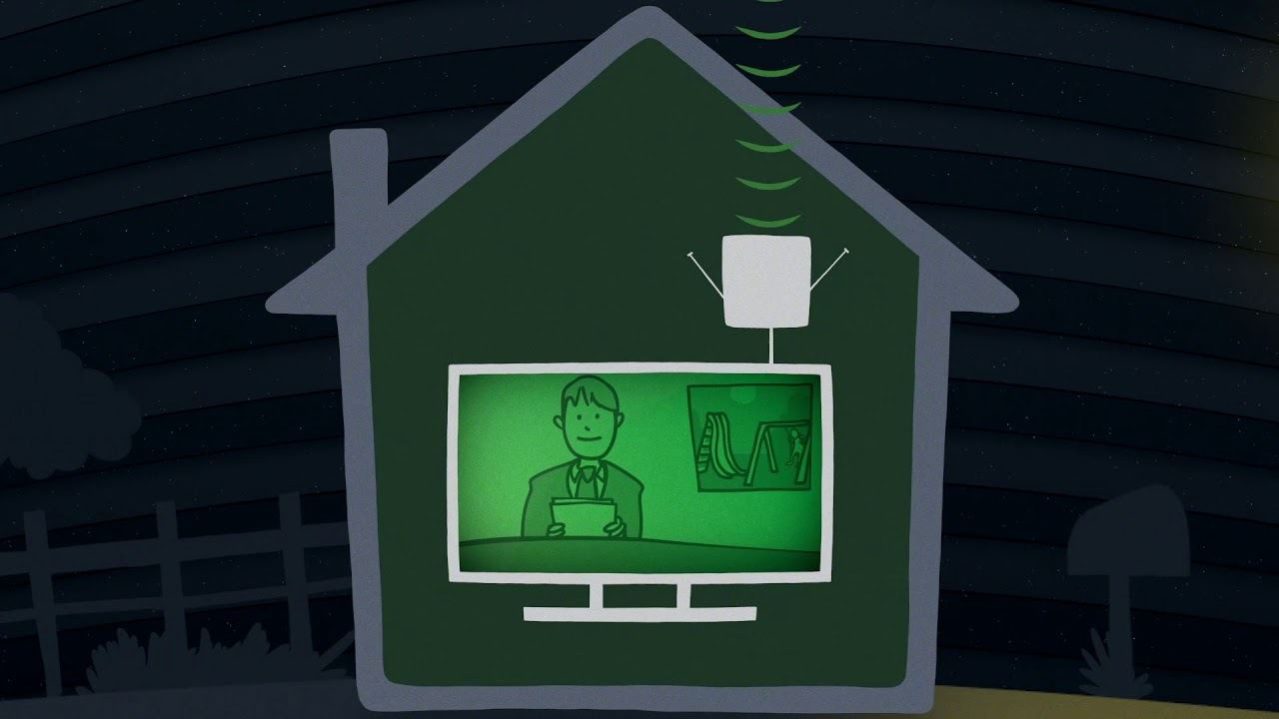 Attention: All OTA (Over-the-Air) TV viewers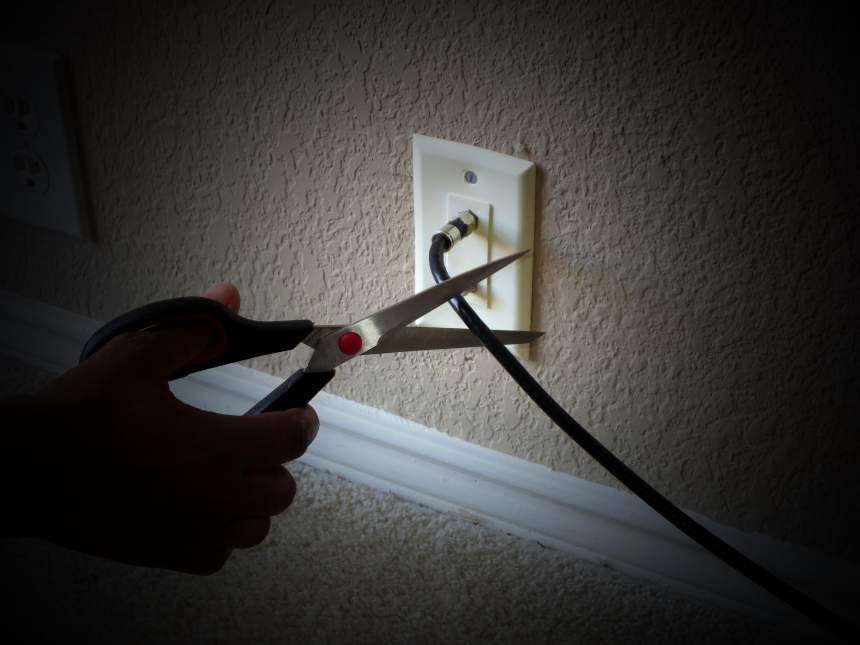 Watching TV using an Antenna 
Free HDTV!!! Sound too good to be true? Well, it's not.  All you will need is an HDTV with a built-in tuner and an antenna that is able to pick-up "over-the-air" (OTA) broadcast signals.