Category Archives:
Antenna HDTV/Free HDTV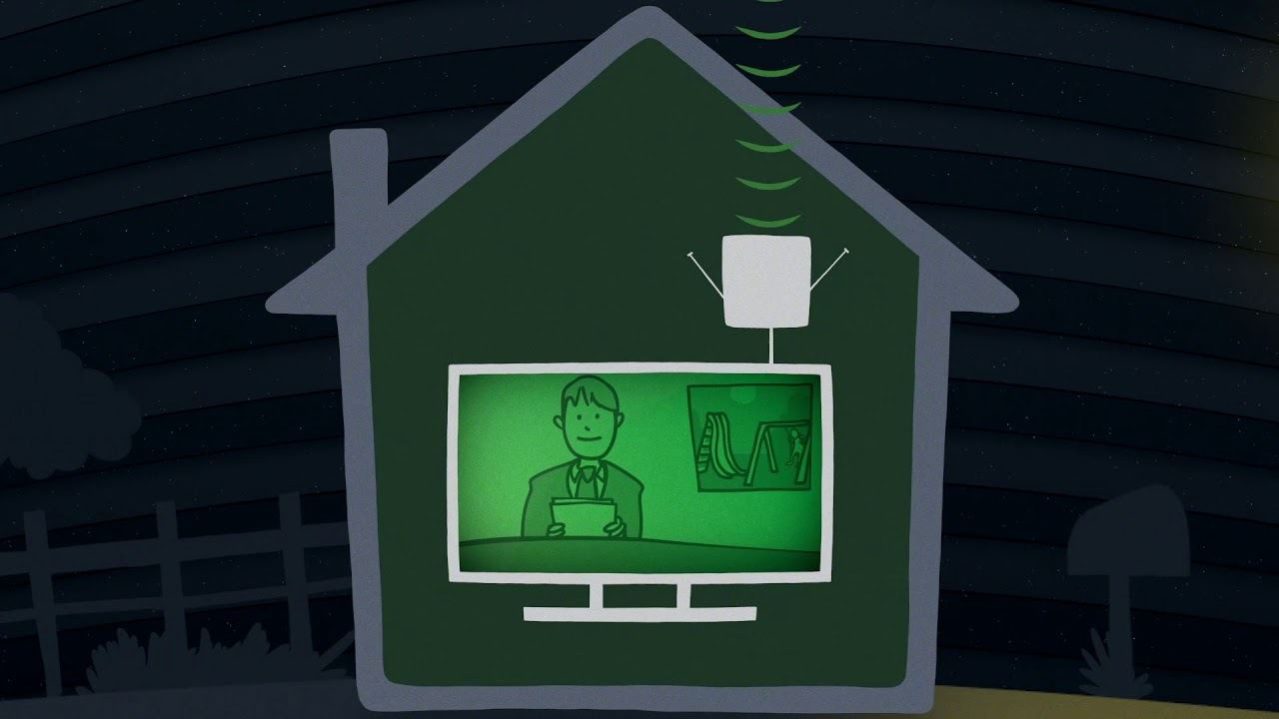 Attention: All OTA (Over-the-Air) TV viewers
A Better Way to Watch over-the-air Free HDTV
As the cord cutter movement continues to grow, consumers are turning to cheaper alternatives to the high price of cable TV.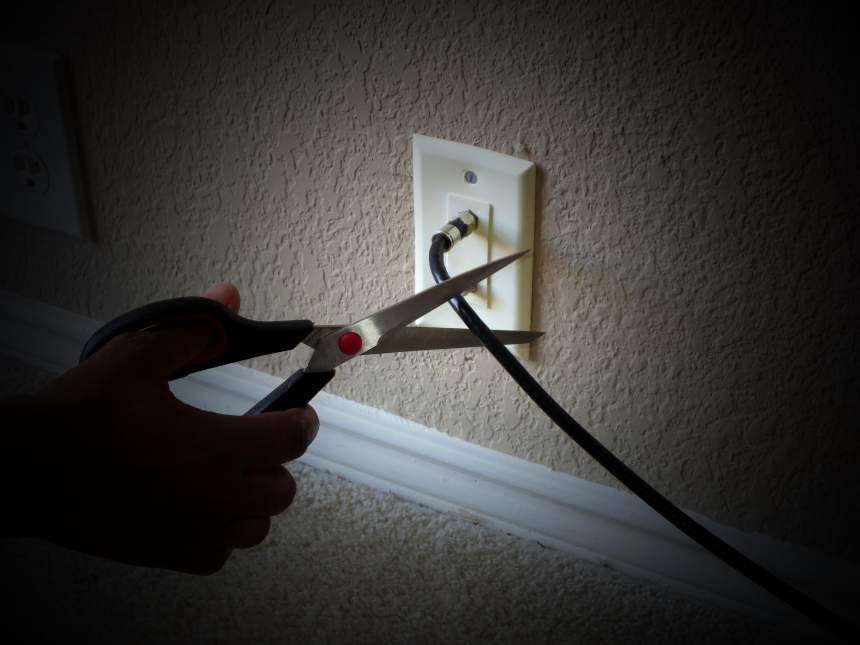 Watching TV using an Antenna 
Free HDTV!!! Sound too good to be true? Well, it's not.  All you will need is an HDTV with a built-in tuner and an antenna that is able to pick-up "over-the-air" (OTA) broadcast signals.