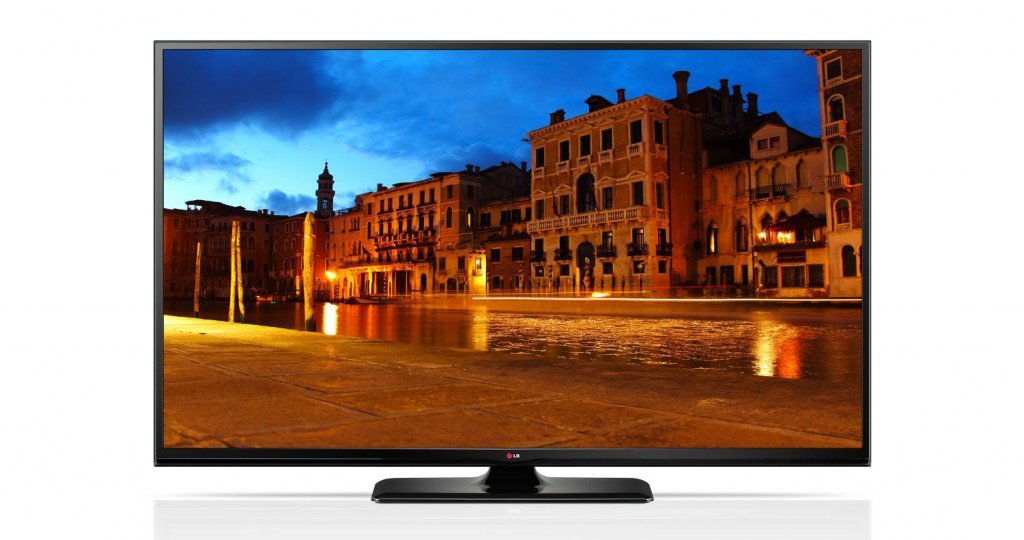 Plasma TVs still deliver some of the best images of any current TV technology available. I'm personally still a big fan of plasma displays and have come to appreciate the very accurate and natural images they produce.
As many of you already know, plasma TVs will soon be a thing of the past with manufacturers discontinuing production on this great technology. Panasonic stopped production earlier this year. Samsung recently announced they will stop production later this year.
This will leave LG as the sole manufacturer of this technology. However, there is talk in the industry that LG will soon follow and end plasma production.
So in the meantime, these displays are still readily available. One of these is LG's 60PB6900 and is the topic of this review.