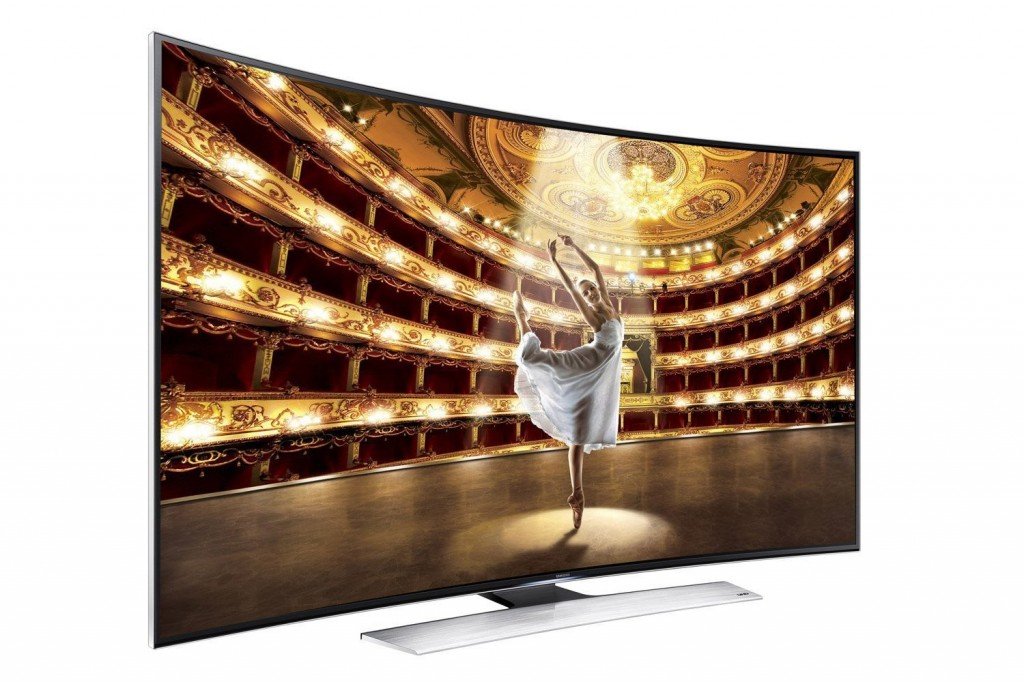 4K Ultra HDTV's have been making huge strides in the television market since their introduction to the U.S. market back in October of 2012.  Head out to your local electronics store and you will find dedicated displays set up promoting this latest HD technology. Manufacturers are beginning to roll out large numbers of 4K displays as they continue to grow in popularity, giving consumers a variety of sets to choose from. Prices are steadily dropping making 4K UHD more affordable for many consumers who are interested in this new technology and  are looking to purchase one of these ultra high def displays.
Samsung has many models in their 2014 line-up. The UNHU9000 Series features Samsung's top-of-the-line models offered in three screen sizes – 55″, 78″ and the 65″ UN65HU9000
, which is the topic of this review.