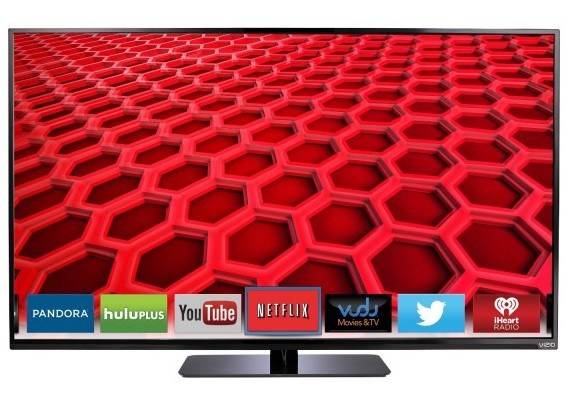 Vizio TV's have been known as a no-frills low-cost brand with mediocre picture quality ever since they hit the market.  And it was one of the cheap brands that I stayed away from and would not recommend to anyone looking for an HDTV with good picture quality.
Over the past couple of years, the company has stepped up its game and is now producing HDTV's with good to excellent picture quality and overall respectable performance. Starting with the E-Series, you get solid performance along with good picture quality.
Moving up to the M-Series will get you a noticeable improvement in image quality. Now to get the performance of the better performing Samsung, Panasonic, Sony and LG models you will have to move up to Vizio's P-Series and Reference Series. These models (once released) will be able to compete with the higher end models of the brands I mentioned above.
Vizio is the #1 selling LED-LCD TV brand in the US, and with the quality of their TV's on the rise, I'm sure the brand will continue to gain more of the market share.